Profile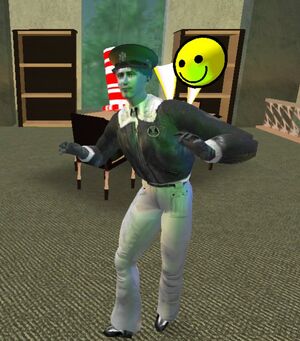 Blue Linden
Born:

07/31/2004

Account:

Linden Lab Employee

About:

Teen Grid Community Manager...Helping teens slowly take over SL

Photoshop questions? Lay 'em on me!

Achievements:

Teen Grid Community Manager
Color-themed Linden
Member of Mia Linden fan club, Momma Mia the Spicy Linden Fanclub

See Also: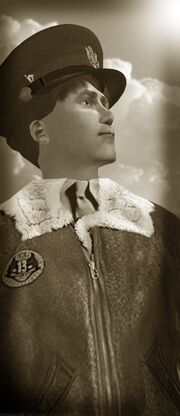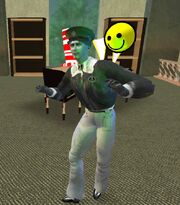 Blue Linden joined Second Life on 3 Feb 2005. Blue works on the Community Team primarily as Teen Grid Community Manger and freelance Liaison. Blue is in the process of helping teens to plan for the eventual takeover of Second Life.